model making + photography + digital rendering 
He Brought Her Heart Back Into a Box
written by Adrienne Kennedy
A boy and a girl are in love with each other. Their difference is in the shades of their skin colors.  Throughout their 

distanced

conversations we realize that whatever exists between them, has no chance of survival.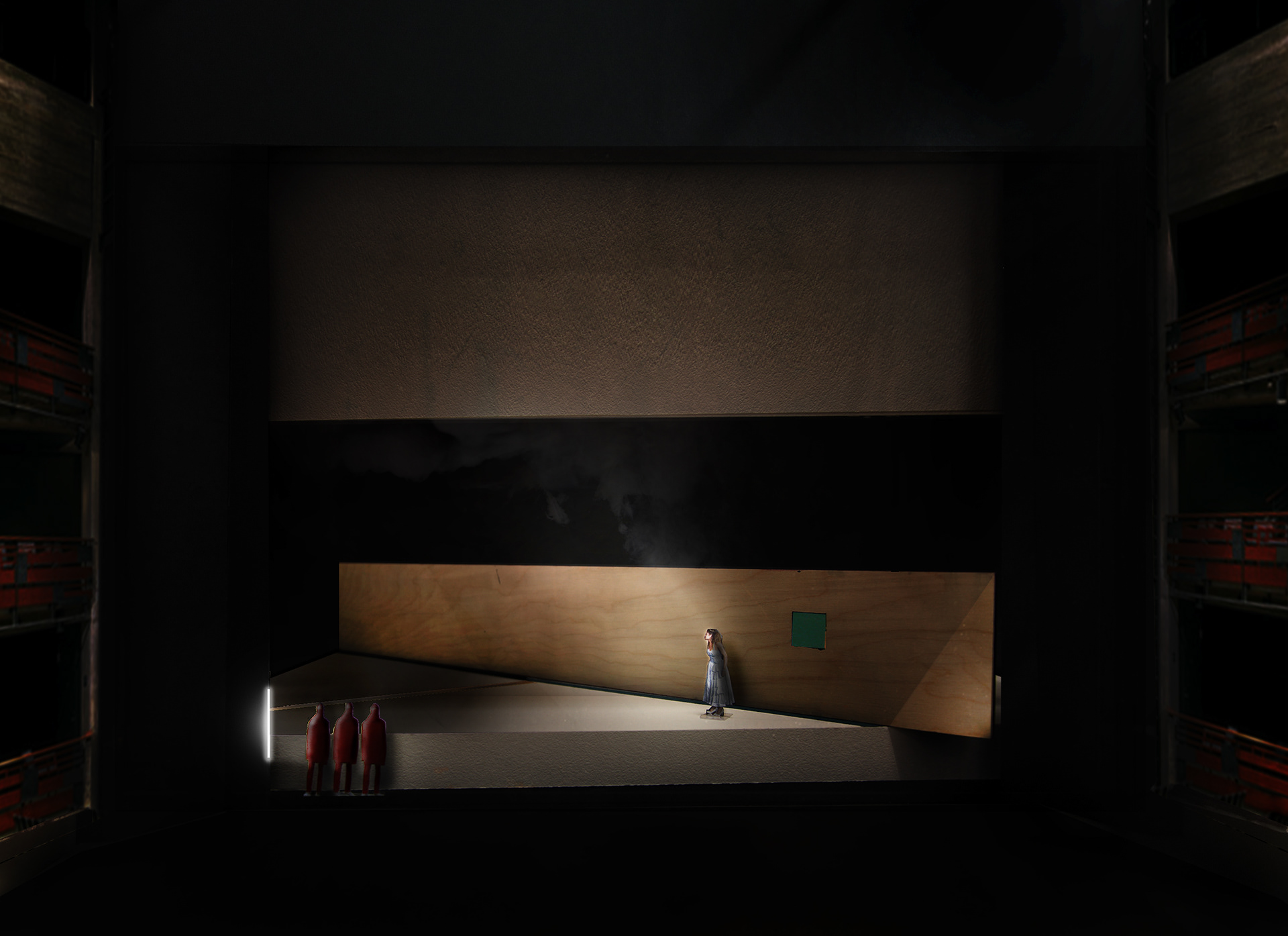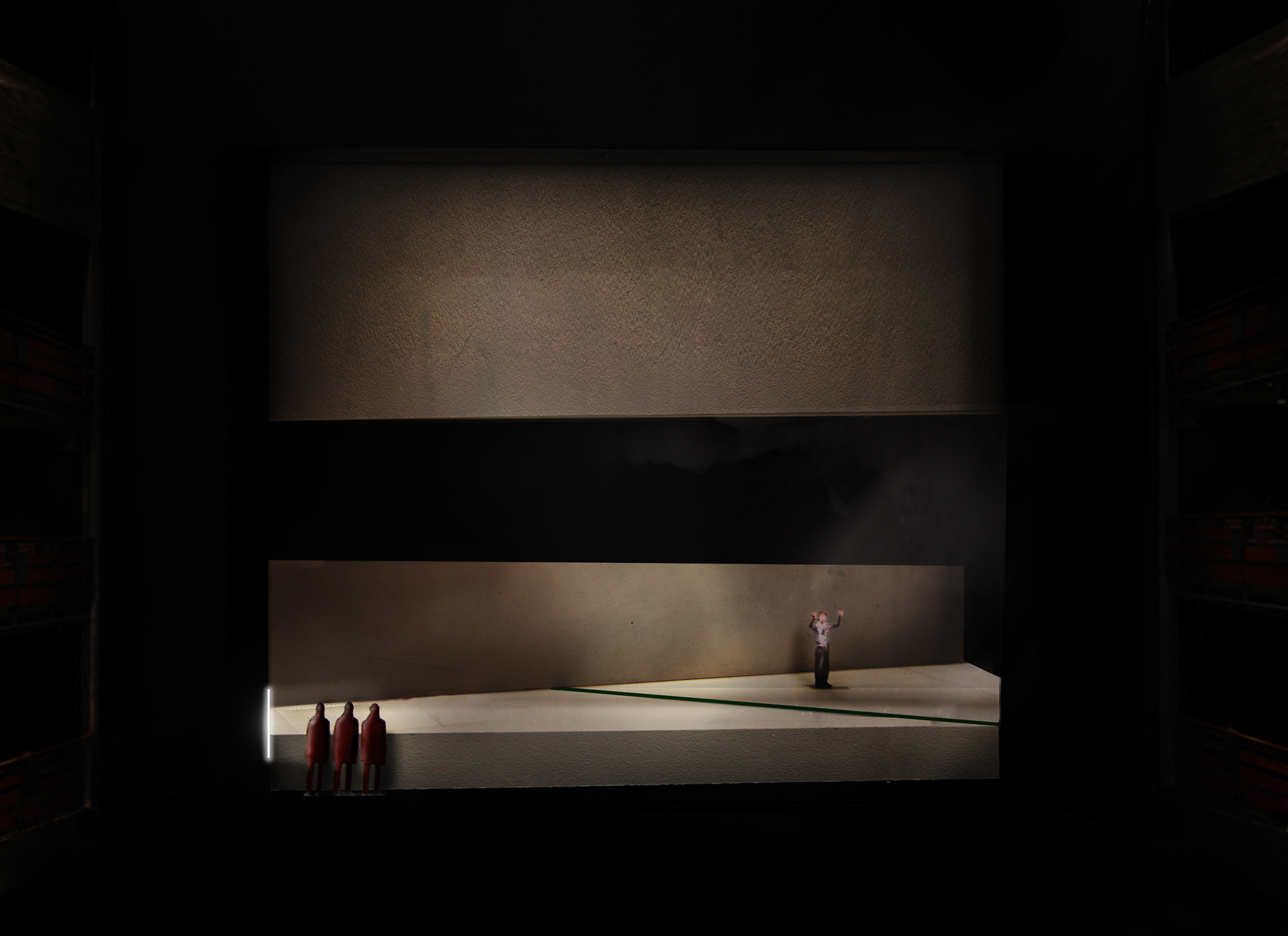 written by Jean Paul Sartre
The character finds herself stuck in hell. Two strangers join her and figure out that Hell is simply other people.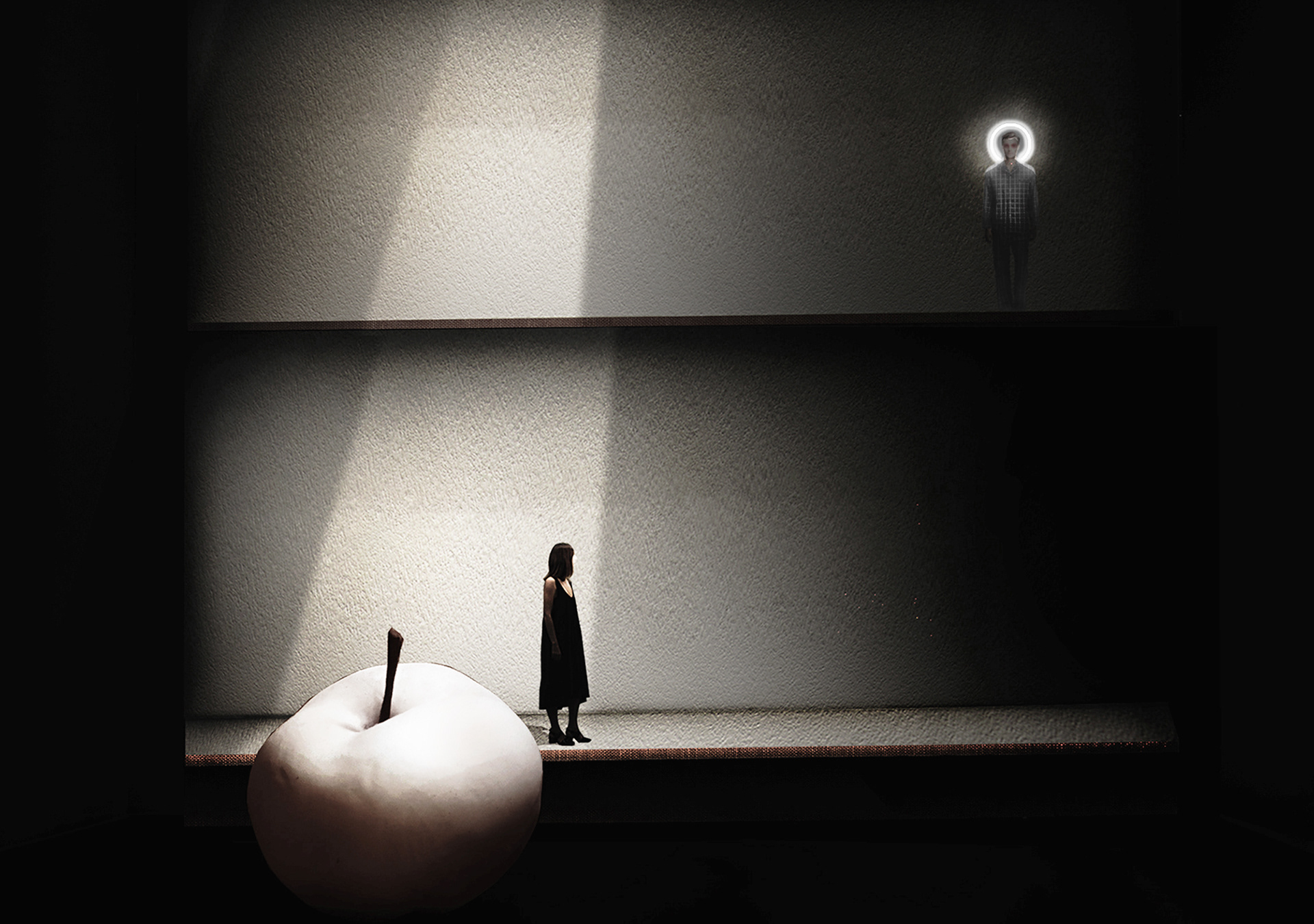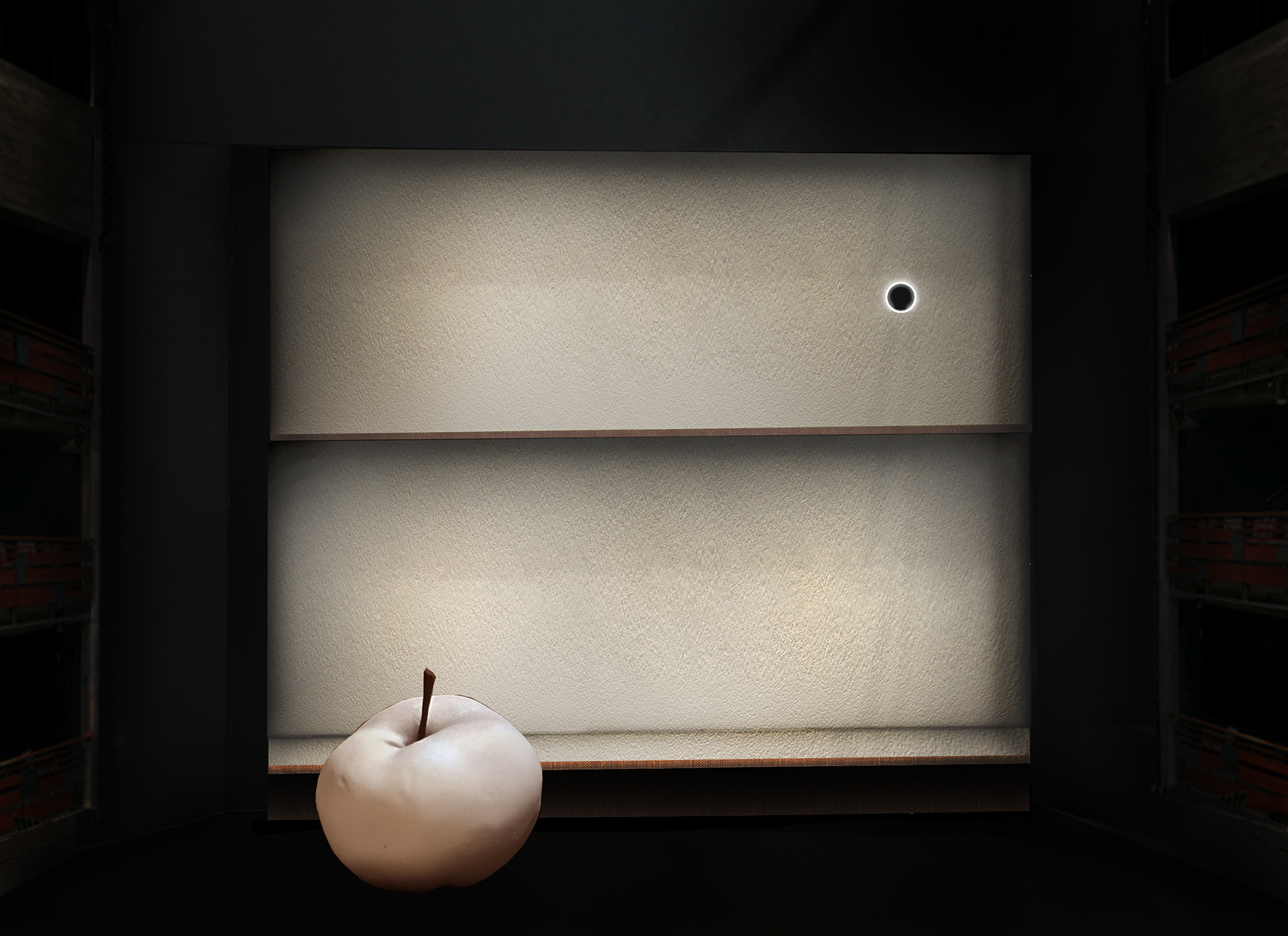 Mrs. Alving is obsessed with the illusion that she has a perfect life, which in reality is far from being perfect.