↓ scroll down for curriculum vitae ↓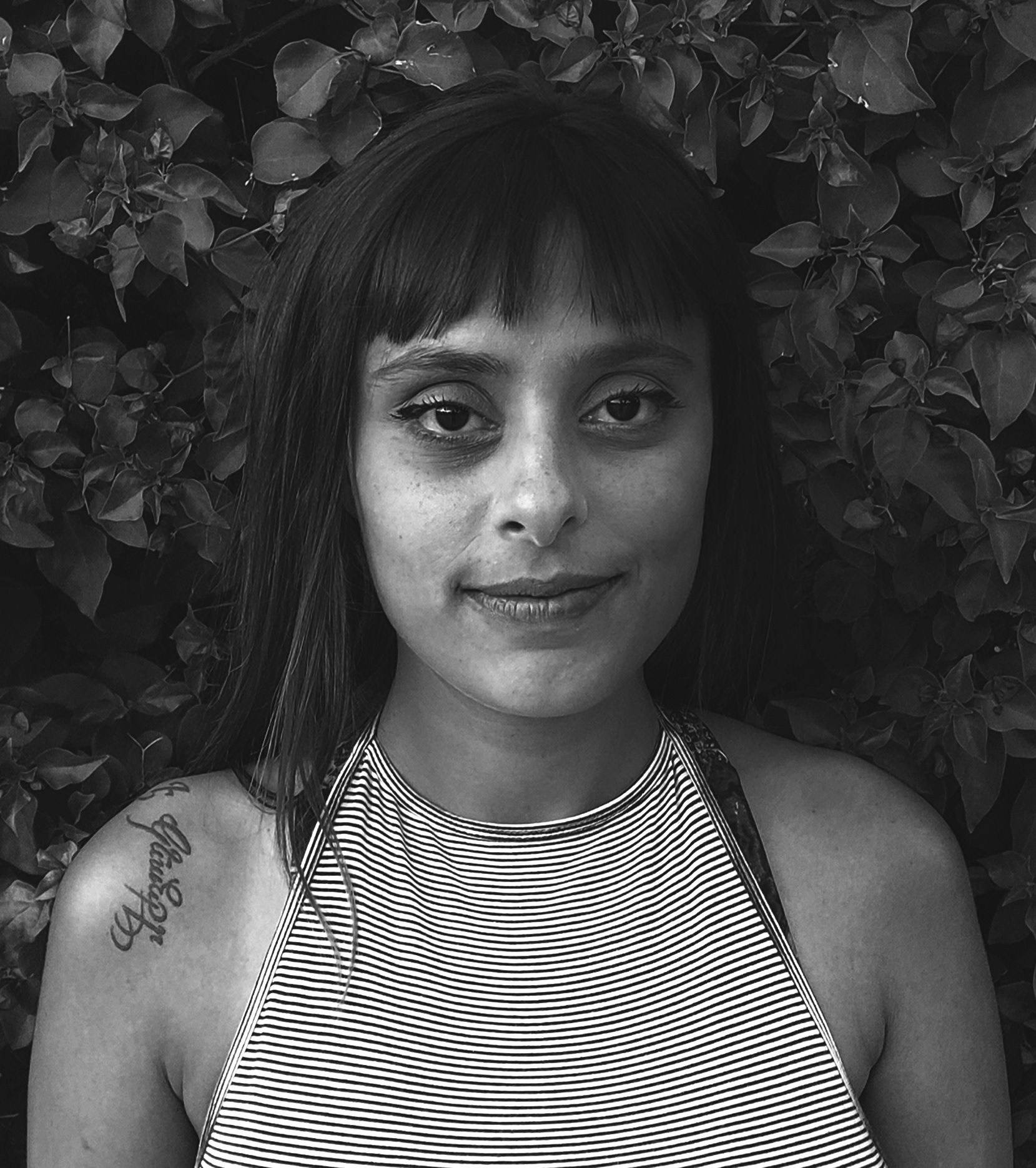 Sirun Bakrajian is an interior architect and scenographer, born and raised in Beirut.
Sirun reimagines and details ordinary and performative objects and spaces, covering from small to larger scale projects.
Her recent produced collaborations include 'King Lear' at the Walt Disney modular theater, 'Mr. Crow'; multimedia new work at the Son of Semele theater, 'Artificial Intelligence'; virtual reality performance at the CalArts Expo. Other collaborations postponed due to COVID include 'The Penrose project'; multimedia new work at the Edinburgh international festival, and 'Inner creatures'; music concert at The Herb Alpert school of Music.
For three years in Beirut, she was part of MARIAGROUP Architects & Designers' team as a junior interior architect. She designed two scenes from Beiteddine Festival, a live visual narrative based on Kafka's 'Metamorphosis'.
Sirun received her BA in interior architecture from l'Academie Libanaise des Beaux-Arts and her MFA in scenic design from California Institute of the Arts.
----------------------------------------------------------------------